We are an experienced plumbing company that works in Campsbay,Seapoint,Houtbay,Clifton,Greenpoint and surrounding areas and the whole of Cape Town Region.
About Us
We have a team of plumbers that works - two shifts- 8:00 am till 6:00 pm and 6:30pm till 5:00 am we also have a fully equipt workshop that caters for specialised works.The property maintenance team works 24 h all areas within the Western Cape.
Property Maintenance Services
We work with various municipalities to assist with your sewerage and watermains installations on your new house or extentions,additions etc.We also issue compliance certificates for plumbing and electrical.


Construction Plumbing Services
Our team of experienced and qualified plumbers work all areas within the Western Cape Area-domestic-commerical and industrial plumbing services.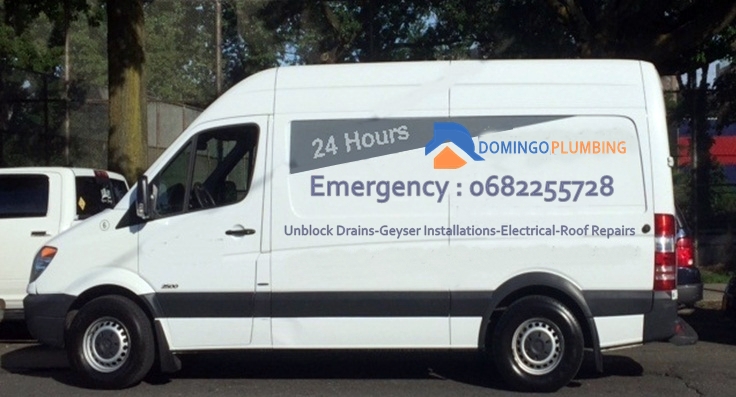 Quality Services
Friendly Staff
Call us on Tel office hours: 087-711-0441 and After hours-Mobile : 068 225-5728.
Work All Areas
Reasonable Rates.
Our Call out fees are the lowest priced in Cape Town even reasonable prices on labour.
Property Maintenance
Commercial-Industrial.
We have a 24hour maintenance team that work all hours for emergency maintenance works.
Construction Plumbing
Bathroom Renovations
We are specialist in bathroom and kitchen renovations.Qualified plumbers.
Our What we do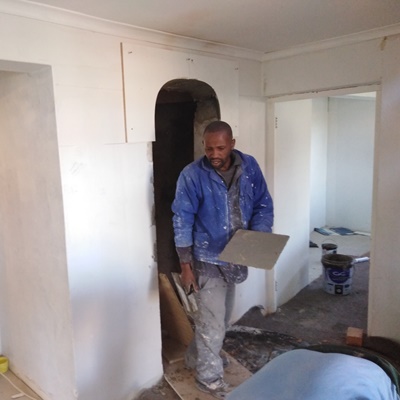 Plastering
Skimming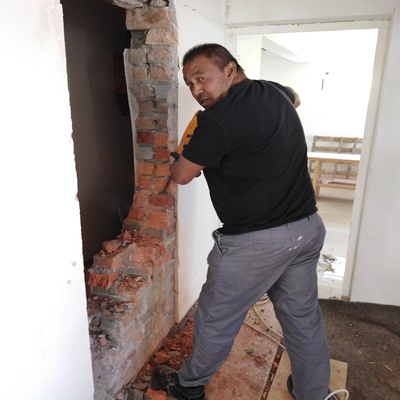 Demolition
Rubble Removal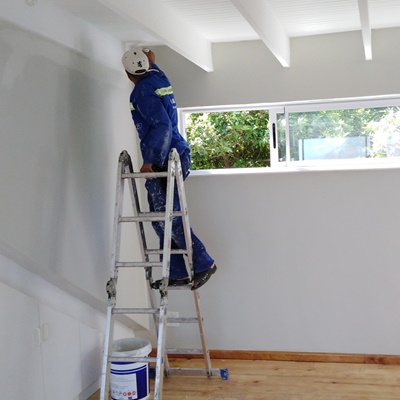 Painting
Waterproofing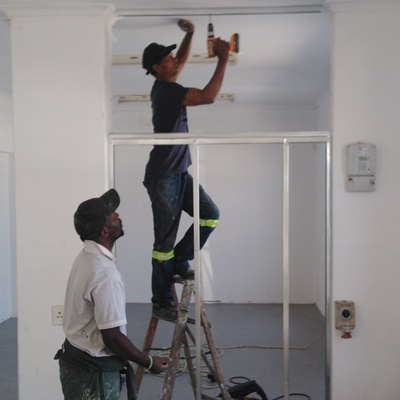 Ceilings
Drywall
Alluminium Windows
Sliding Doors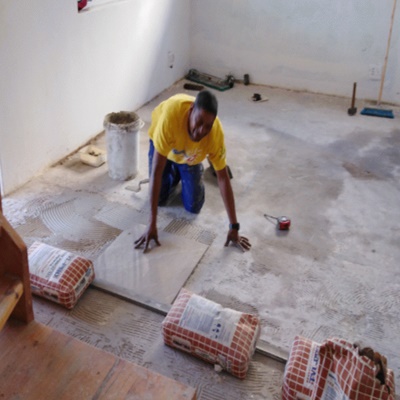 Tiling
Laminated Flooring